Discover the beauty south of Palamós
If you want to discover the secrets and the best spots sailing south from Palamós, here are our recommendations.
You can sail along coves and beaches, visit caves and even discover the castle of Tossa or the Palomera in Blanes.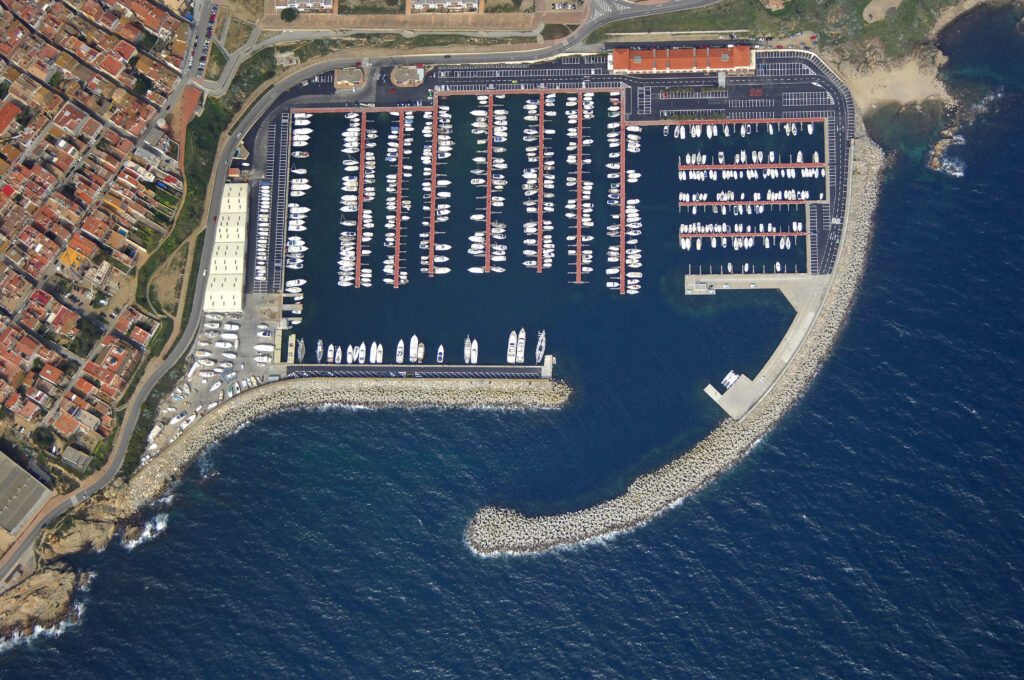 It is a modern marina with essential services for boats of up to 30 metres.
Fully integrated into the town centre, it has a sailing school of international prestige. You can choose vessels up to 25 metres.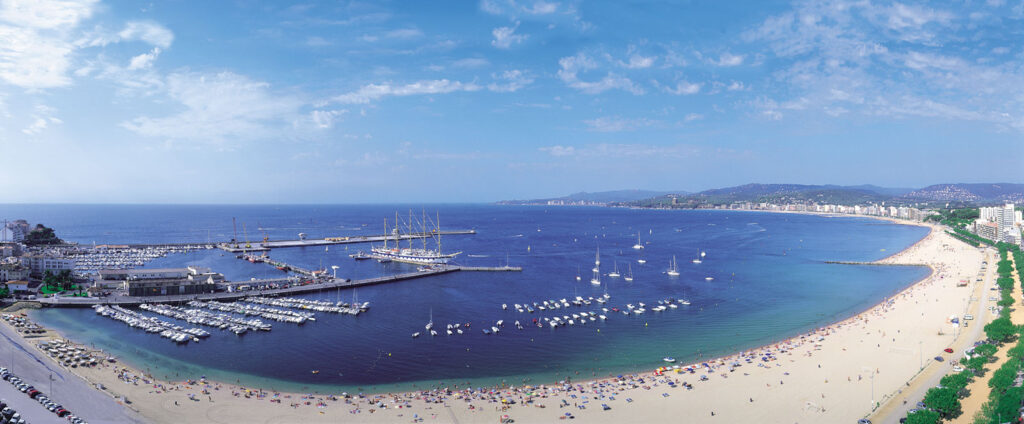 It is protected from the waves generated by the Tramuntana (north wind), but not from the wind, which makes it ideal for water sports.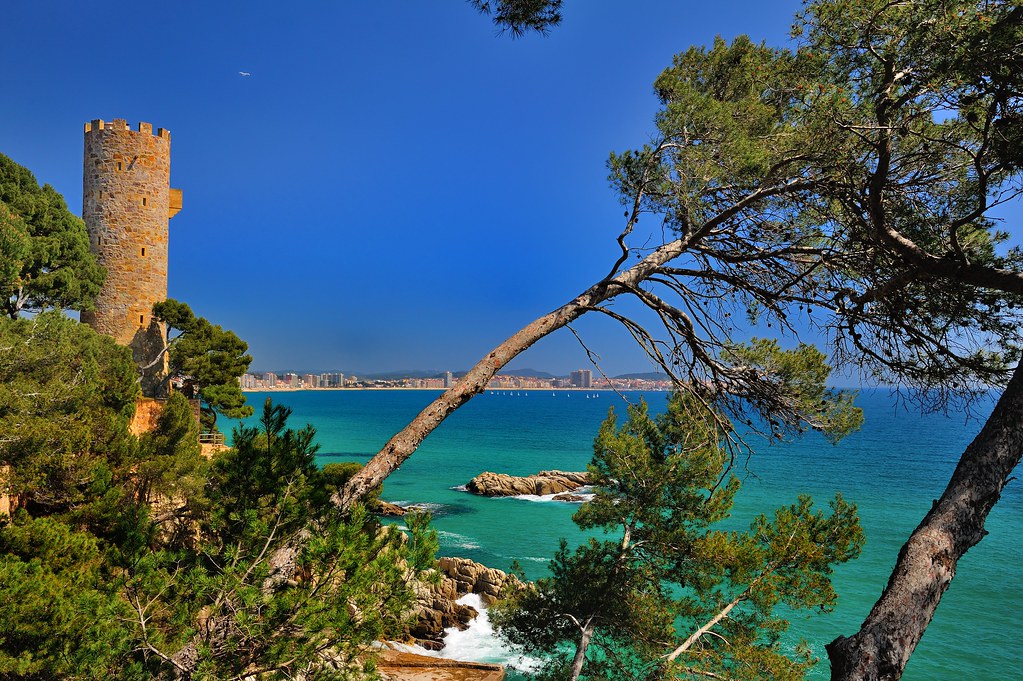 Coast located at the far end of the bay of Palamós, named after its old coastal defence tower.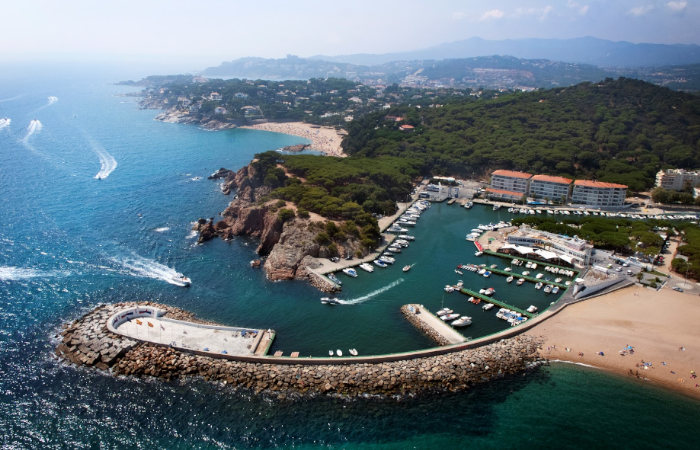 Located to the south of Playa de Aro's Playa Grande beach, the port is sheltered from all winds and can accommodate boats up to 25 metres in length.
A majestic cove of coarse sand and 700 meters long, at the end of which you can see a characteristic modernist house and at the other end the colourful bathers' huts.
Club Nàutic Sant Feliu de Guíxols
It is one of the most protected ports on the Costa Brava. The yacht club offers a wide variety of mooring options.
Located at the end of the seafront promenade, under the emblematic Salvamento building and next to the fishing area and the fish market, the Nàutic Vell is the old marina of the town.
Ideal cove for mooring with free ecological buoys, and very well located sheltered from gregal and tramuntana (north-winds).
Despite its shallow depth, it allows anchoring in 4-5 metres of sand and is a good shelter from the tramontana and north-easterly winds.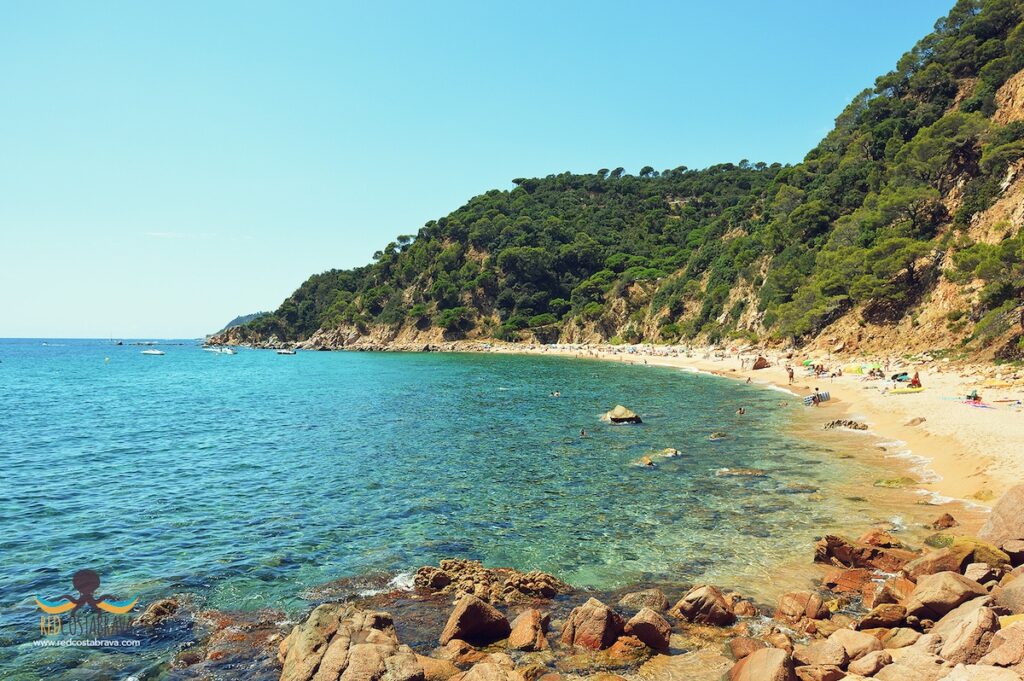 Further south, it is more of a beach with a magnificent seabed, ideal for spending the day.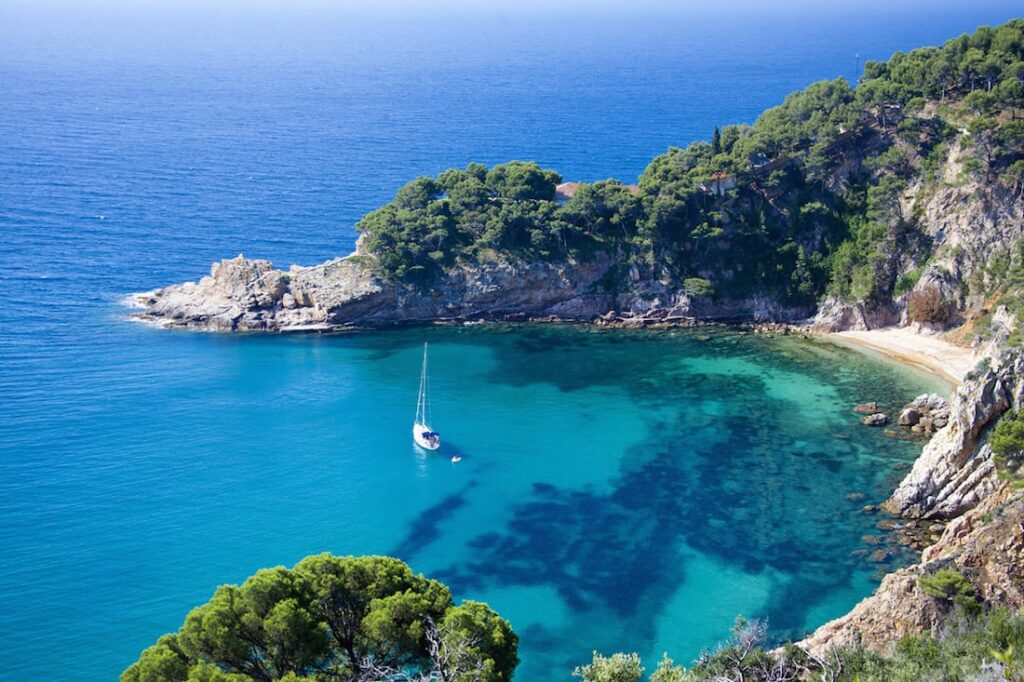 A little less than two miles from the cape of Tossa, provided the wind is from Garbí. Avoid it in northerly winds and head for the next one, Giverola.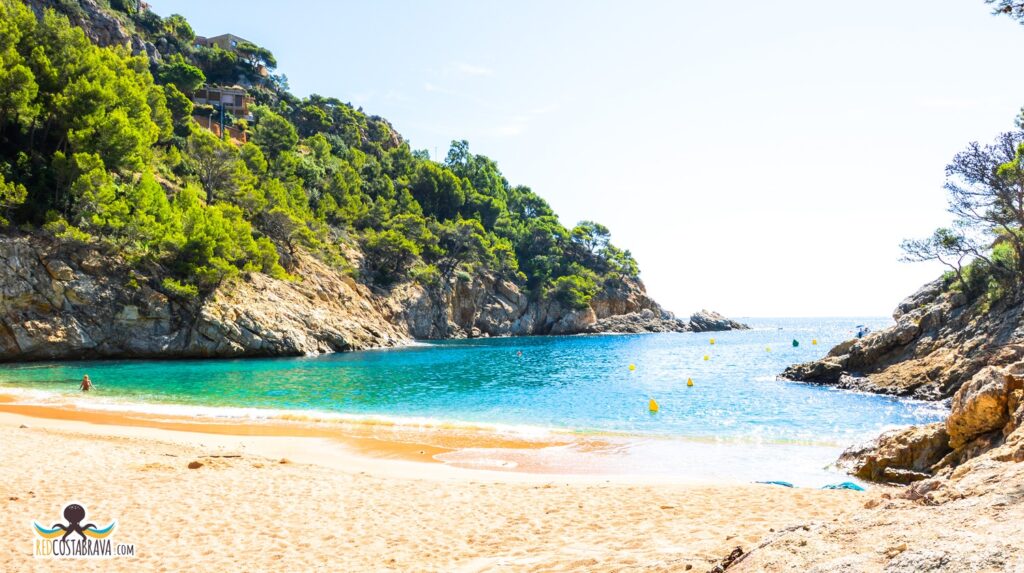 They are open to the east, very close to each other, exposed to the east. La Pola is more open and, like Giverola, has a campsite behind it, but La Bona is wilder, goes deep into the cliffs and allows safe anchoring with shore moorings.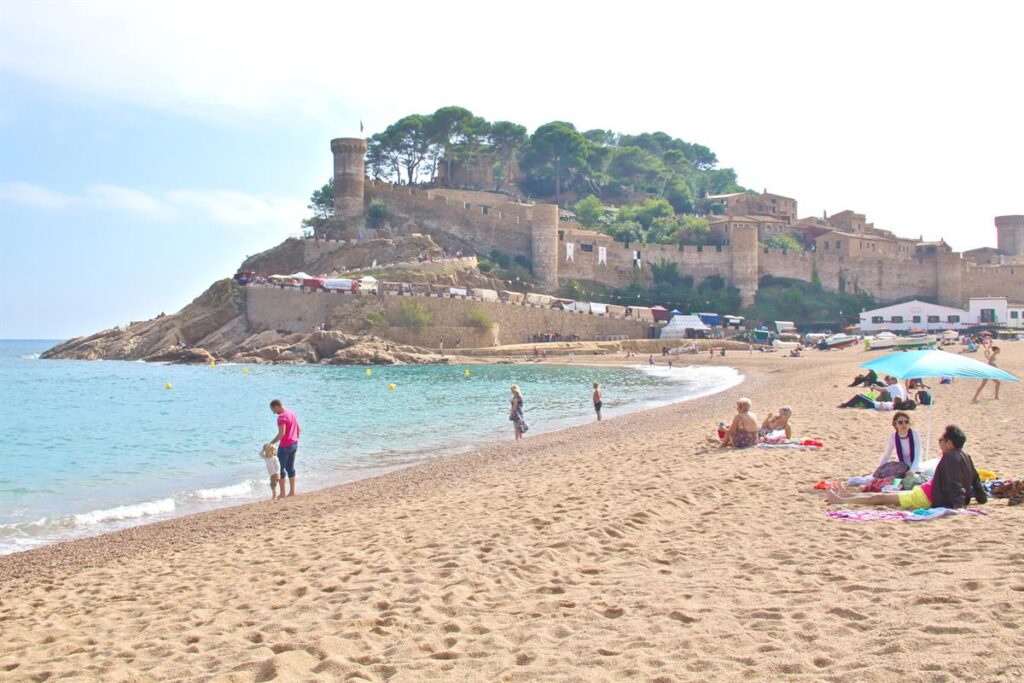 The bay allows anchoring with tramontana in front of the beach in about nine metres of sand or under Morro de Porc.