Boat Rental Palamós is a boat rental service in Palamós offered by Escola Náutica Mediña in collaboration with Náutica Palamós, two companies with extensive experience in the nautical sector.
Boat Rental Palamós are located in the Puerto Marina Palamós, right in the heart of the Costa Brava, both companies have decided to extend our services by offering a rent a boat with the sole mission to offer the best and most professional boat rental service of boat rentals for you to enjoy pleasant days of sailing in the surroundings of the Costa Brava without having to worry about anything.
On our boats of between 5 and 9 metres in length you can go on family outings or enjoy nautical activities such as water sports or sport fishing. Discover the incomparable coves that only the Costa Brava can offer and do so from the unique perspective that can only be enjoyed from the tranquillity and intimacy of a boat.
Our guarantee is the experience of two leading companies in the sector, with more than 30 years of experience. We provide you with highly qualified staff who will be at your disposal from the moment you make your reservation to the moment you return the boat, to ensure that your experience is absolutely perfect and up to your expectations.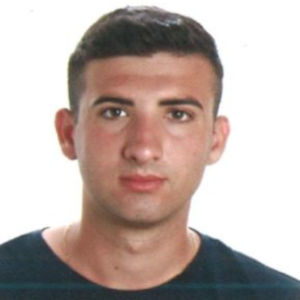 Person in charge of vessels
Prueba descripción miembro tripulación
Great lover of the sea, with more than 40 years of experience in the nautical sector. – PPER. – Port Skipper. – Administrative manager. – Graduate in economics.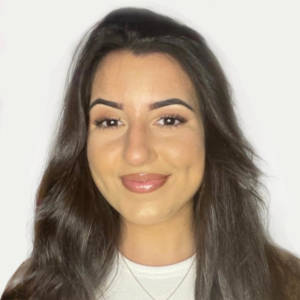 Prueba descripción miembro tripulación